North School families: We will be following our cold weather dismissal procedure today. If you can pull through the car line, rather than walking up to the door, we would appreciate it.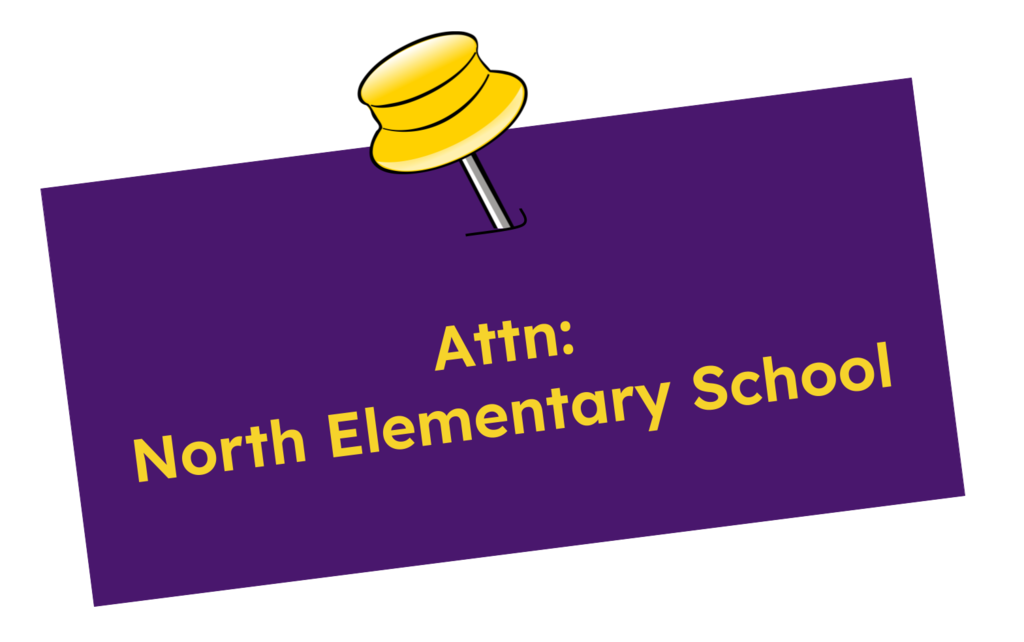 2nd graders in Miss Thomason's and Mrs. Phares's class used a new AR app today to work on spelling. The students used Catchy Words AR to pop bubbles full of letters and then caught them and placed them in the correct boxes to spell words. It was a super fun and active way to practice spelling!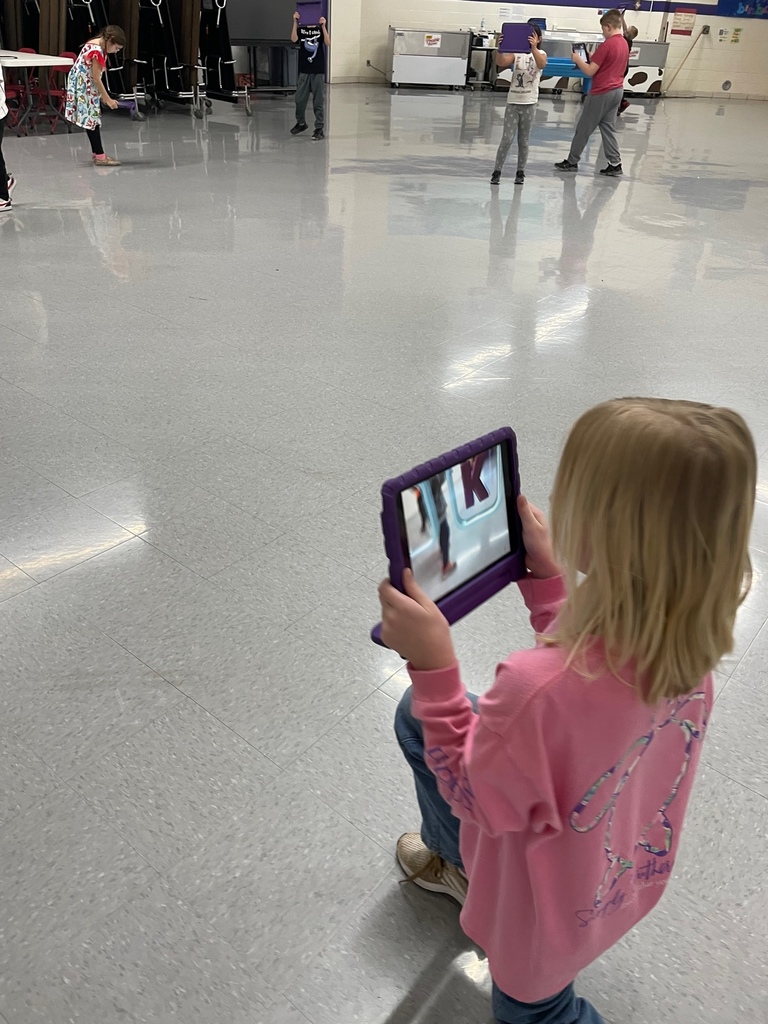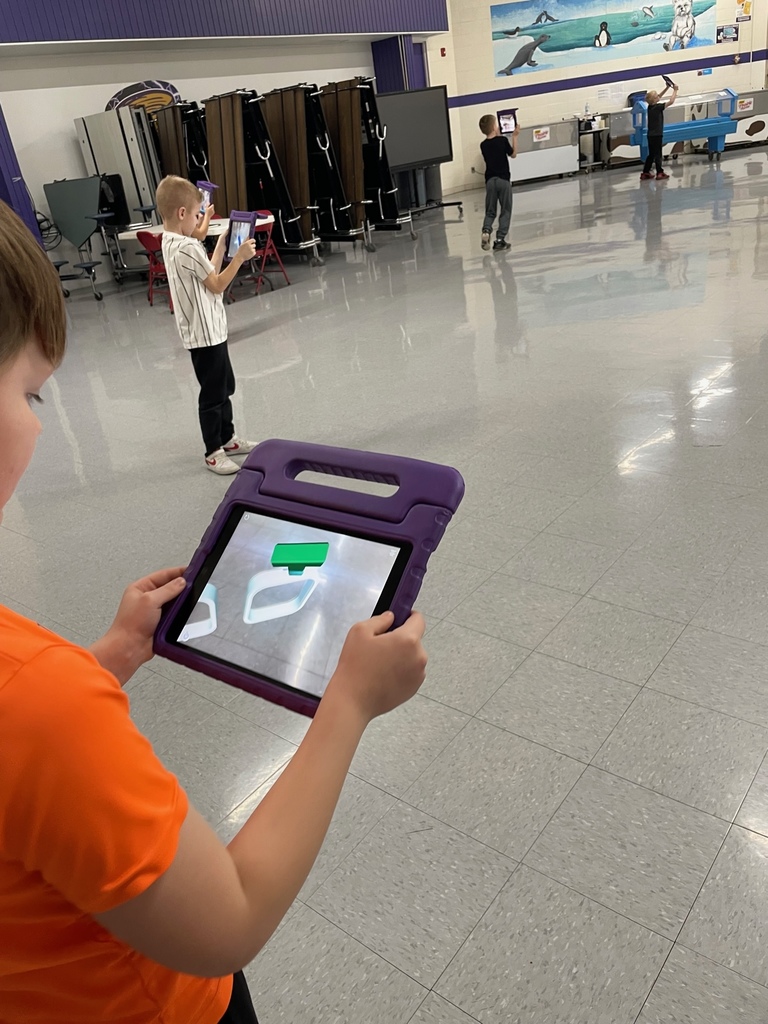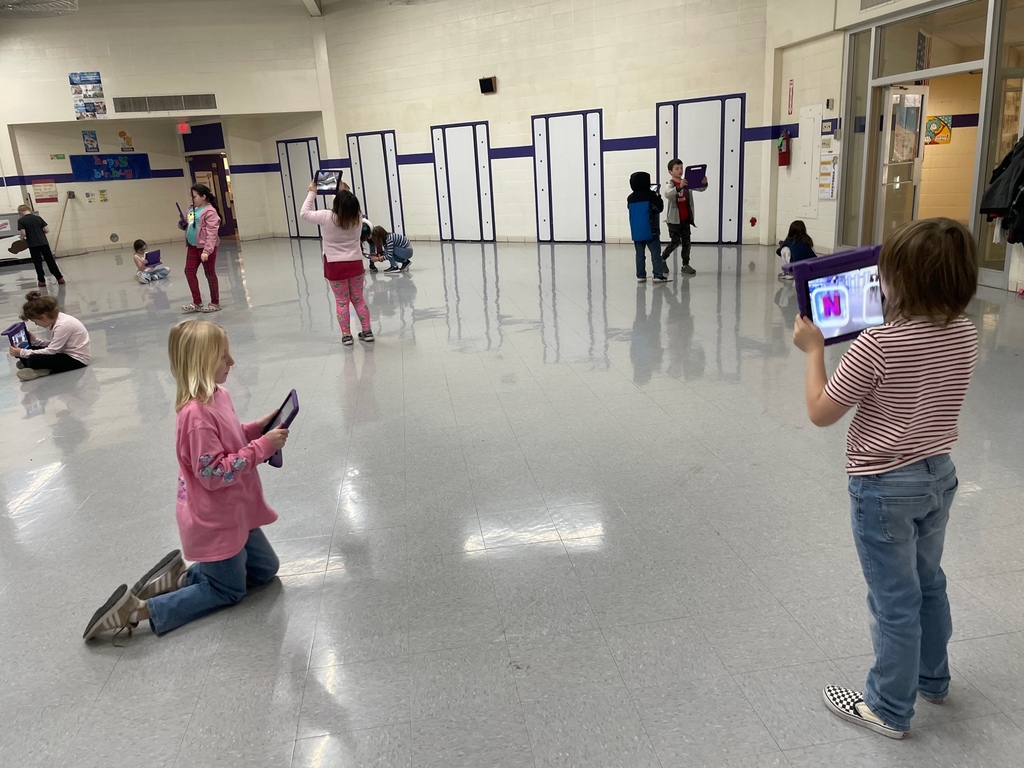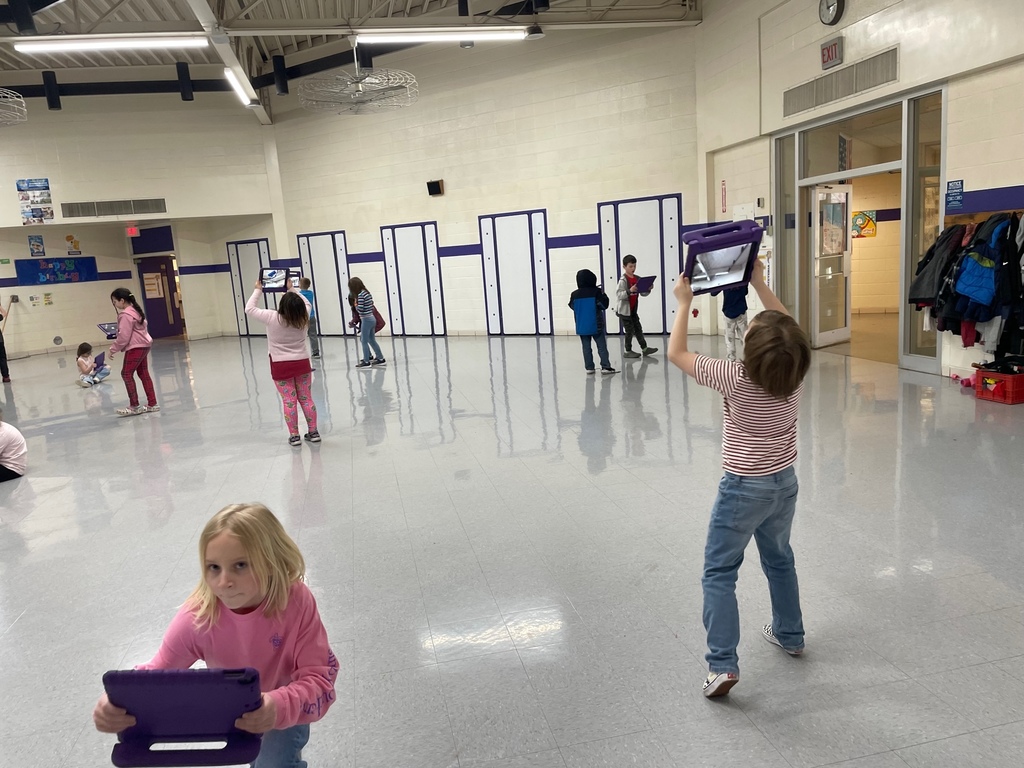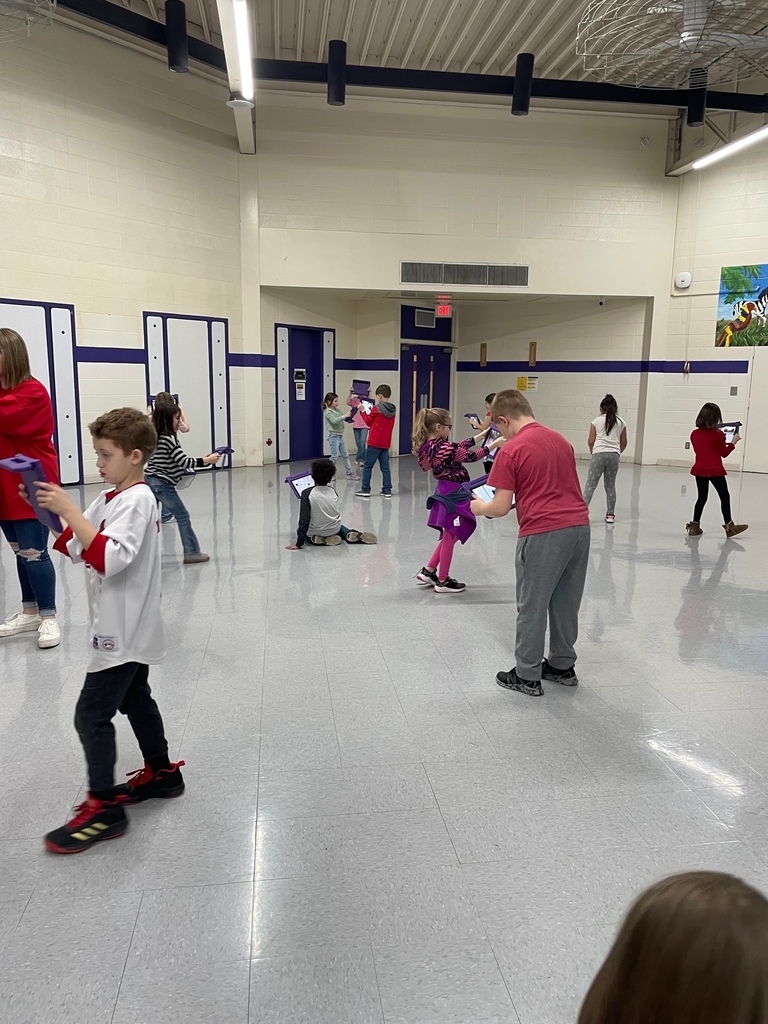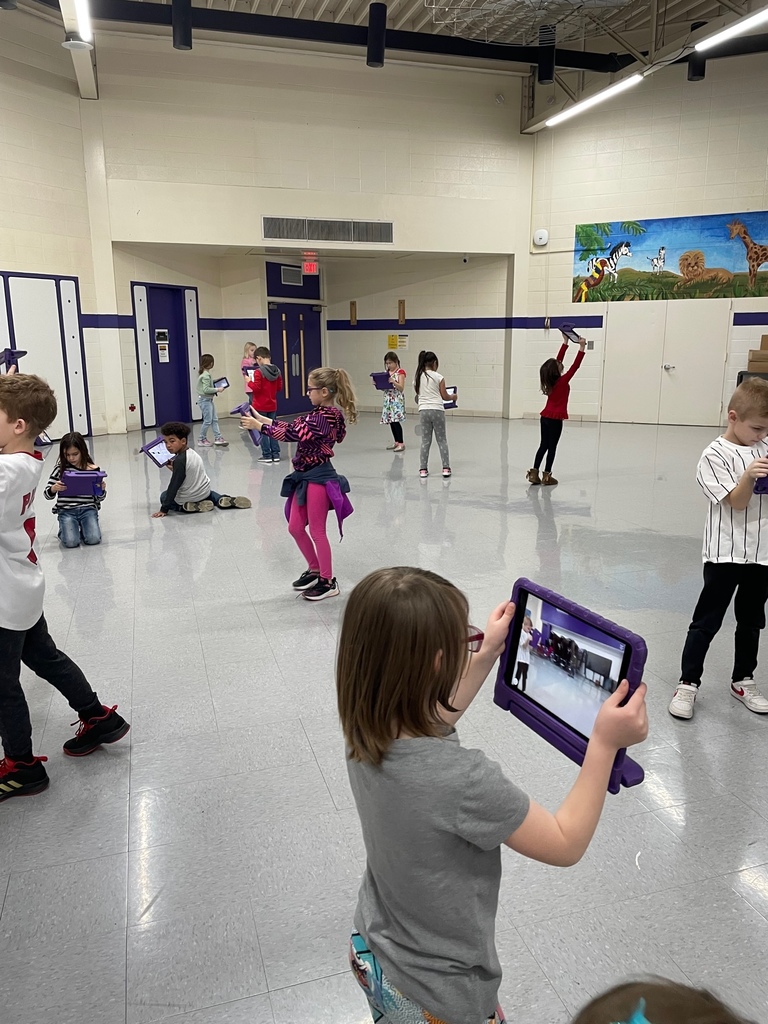 Ms. Moutrey gives second graders some supplemental activities on jellyfish. The students have been reading and learning about jellyfish this week.

TCUSD3 Cafeteria is hiring!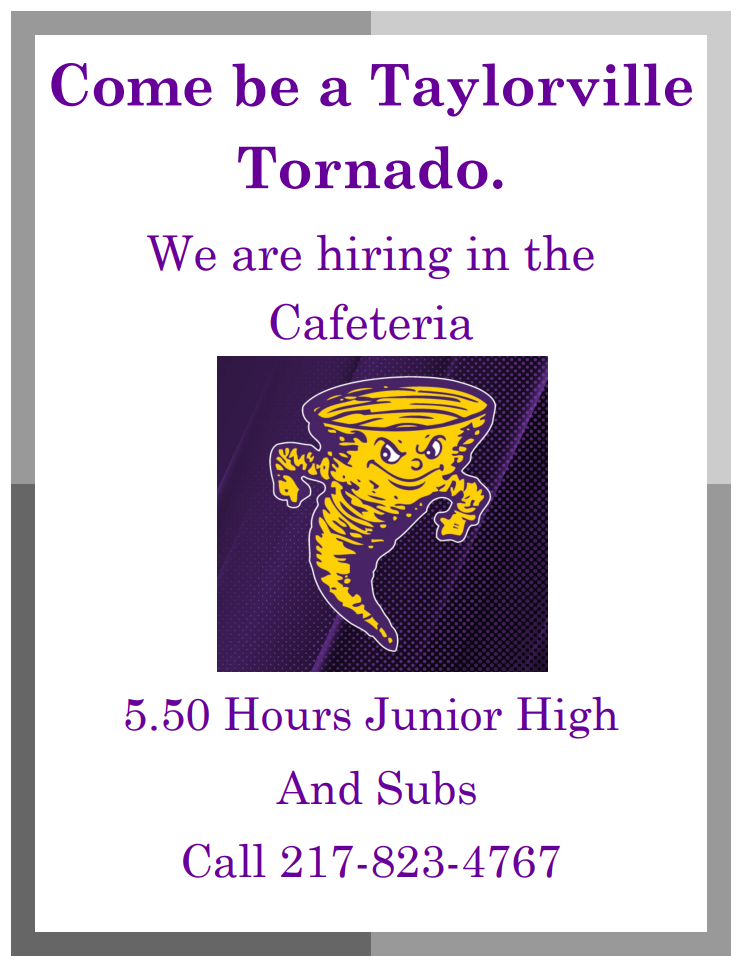 TCUSD3 Parents - Wee need your help! ​This is a reminder to participate in the parent survey supplement, part of the Illinois 5Essentials Survey administration. We guarantee that survey responses will never be connected to the identity of you or your child. School reports will only present aggregated information of how parents and students responded as a whole. A parent survey report will be generated if at least 20 percent of parents respond to the survey. While the parent data will not be made public, the parent report will be made available to building principals and Dr. Chris Dougherty and will enable them to make considerations based on the responses given by TCUSD3 parents. Your participation in the parent survey will help us understand the conditions at your child's school and guide improvement. Again, your identity and individual survey responses will be kept completely confidential and will never be connected to you or your child. Teachers and 4th through 12th graders throughout Illinois are taking the teacher and student 5Essentials Survey. School-level 5Essentials Reports will be generated if teachers and/or students meet their 50 percent response-rate thresholds. These research-based reports will be sent to schools and districts in March and will also be included in the State School Report Card, released statewide in the fall. Please visit
https://survey.5-essentials.org/Illinois/
to take the parent survey. If you have any questions about the survey, please contact UChicago Impact Customer Support at 1-866-440-1874 or
impact-surveys@uchicago.edu
.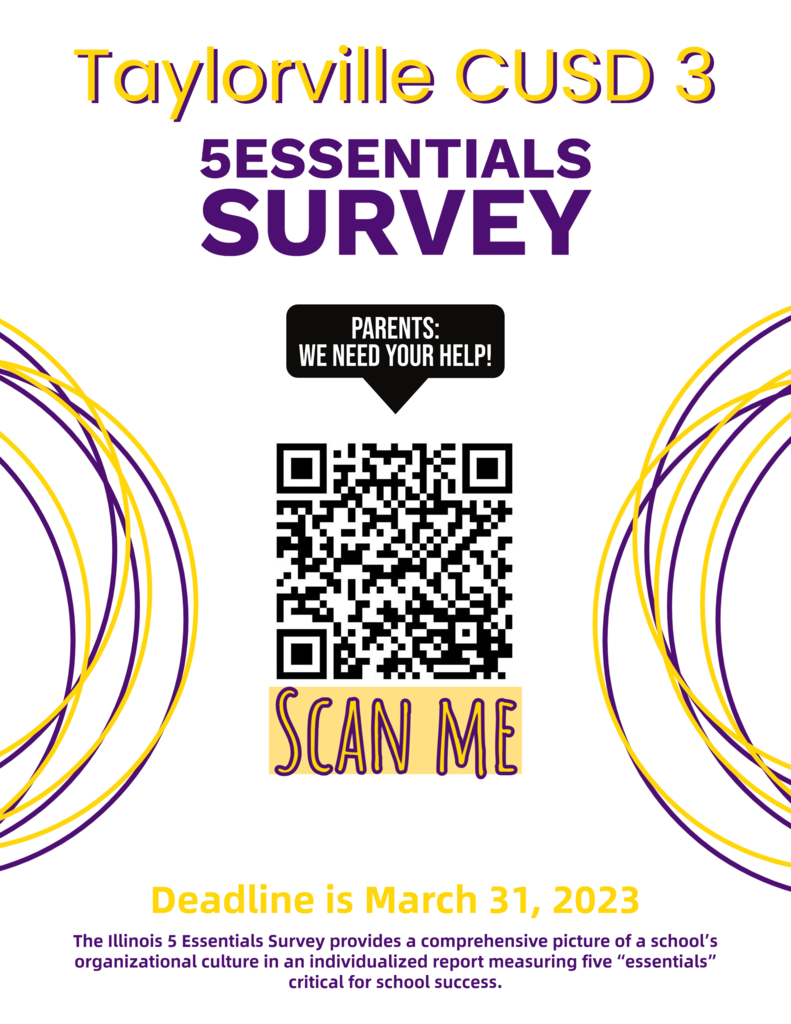 ​The Taylorville Public Schools Foundation is updating their website! Access the Foundation at the top of the TCUSD3 homepage or under MENU > COMMUNITY. The Foundation is accepting credit card donations through ConvergePay. If you are interested in contributing to the TPSF, visit our page and click DONATE NOW. Once you complete the form, you will be directed to pay securely through ConvergePay. More information about our upcoming spring fundraiser will be posted soon.
https://www.tcusd3.org/o/tcusd
...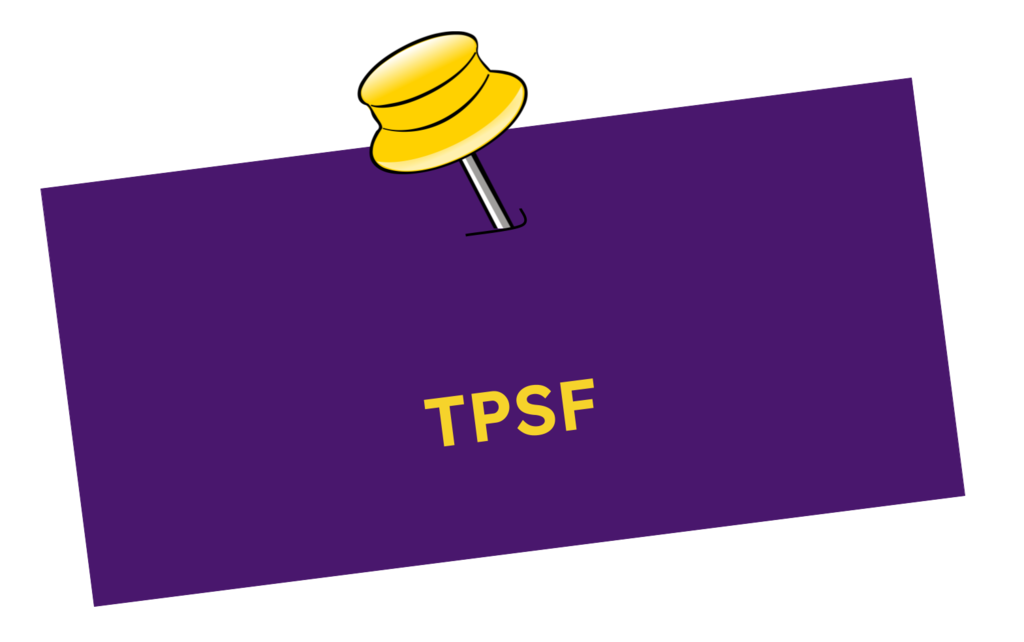 A message from Aramark Food Services: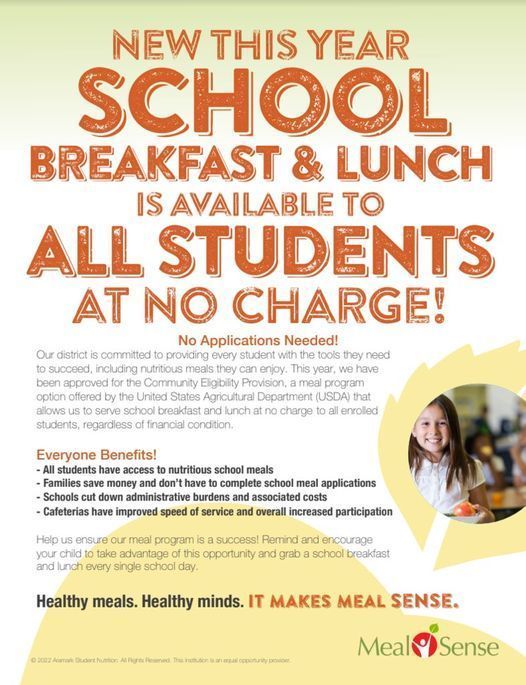 Welcome to North School, Miss B!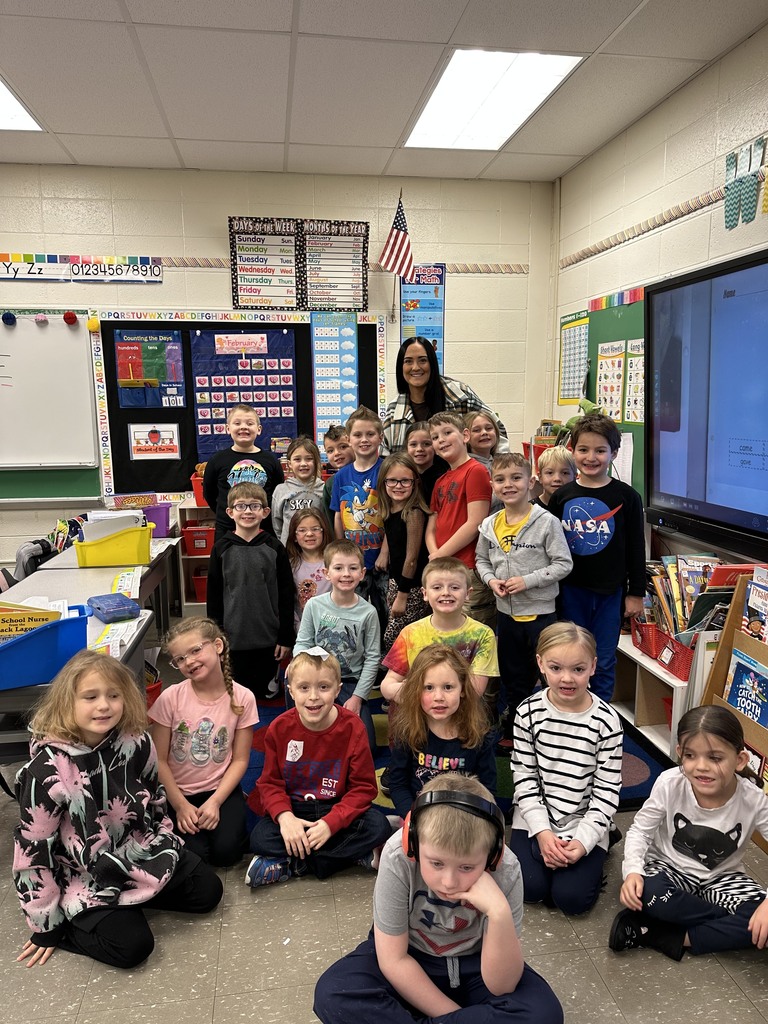 Wed, Jan 25, will be an e-learning day. Forecast is calling for 4-7 inches starting tonight, extending through the day Wed. The am will be classes for students and pm will be staff development. Please visit our district website for our e-learning plan.

Students had a ball bringing their "dots" to life with Ms. Specha today! All students grade K-2 created their own dots and used the Quiver app and augmented reality to bring their dots to life.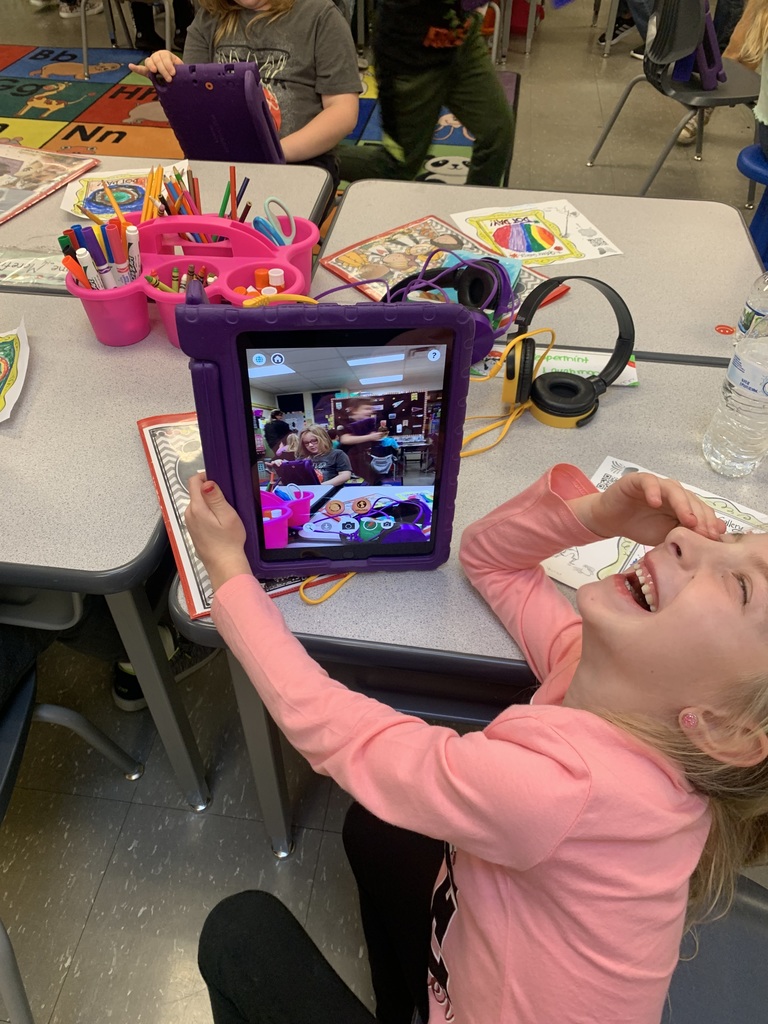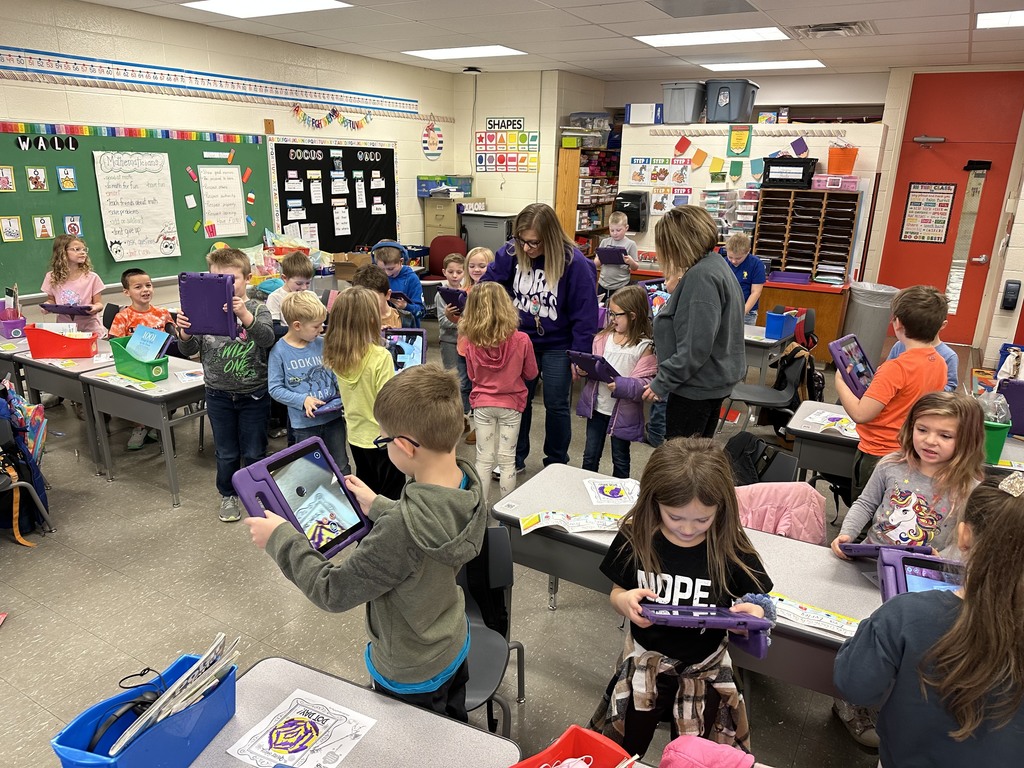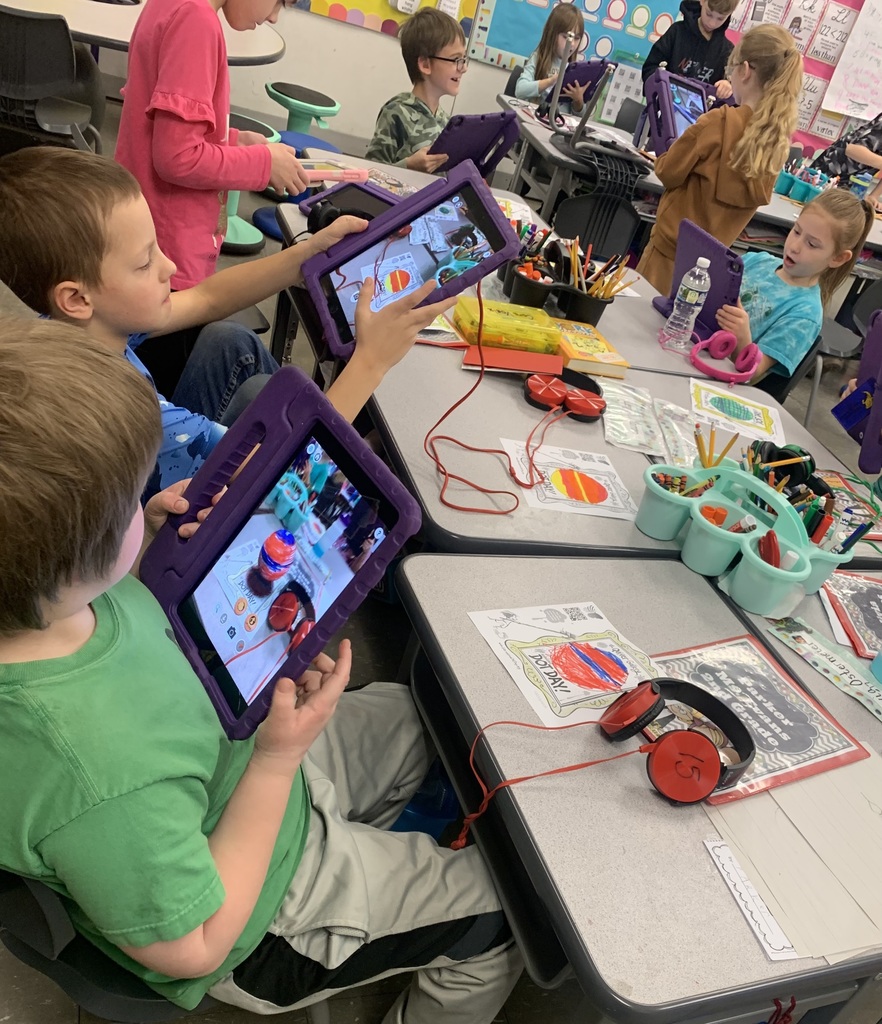 From Aramark:

Please see updated prices from Aramark for a la carte items.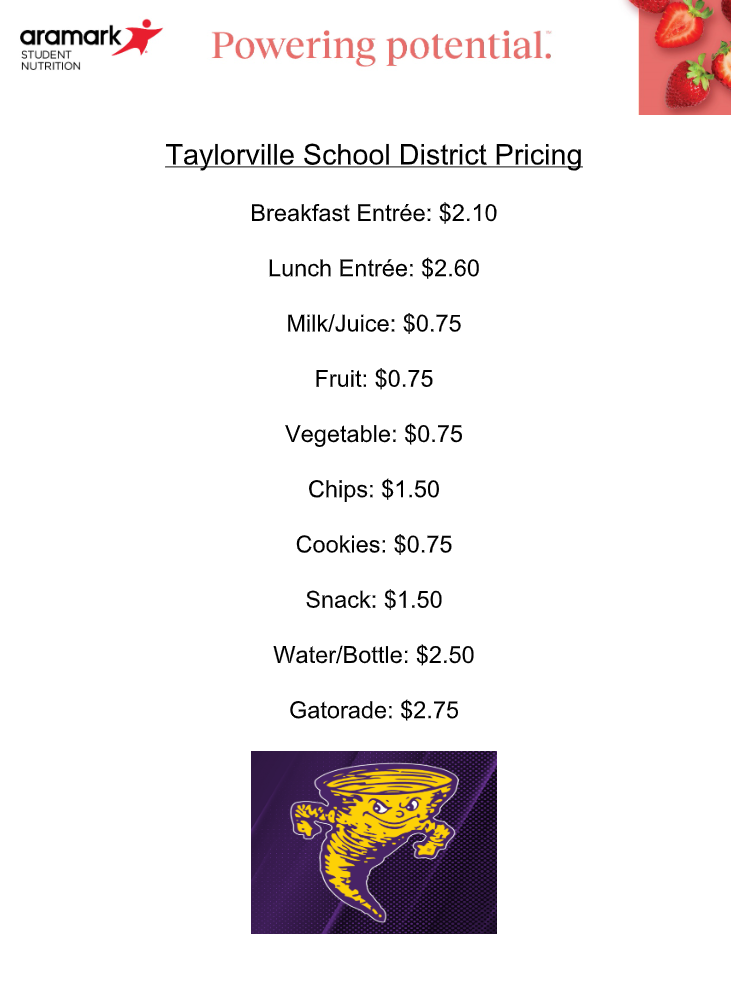 First graders enjoyed Christmas themed centers and an afternoon of STEM in their classrooms. #ChristmasSTEM

Kindergarteners learned about Holidays around the World during interactive centers the last few days. #HolidayCelebrations

Second grders enjoyed Christmas themed centers by spending time in every classroom for activities. #centersrock

We had a fun day filled with gingerbread house making and hot cocoa! Please feel free to come vote on our houses in the 2nd grade hall! We also happened to have triplets show up today! ♥️♥️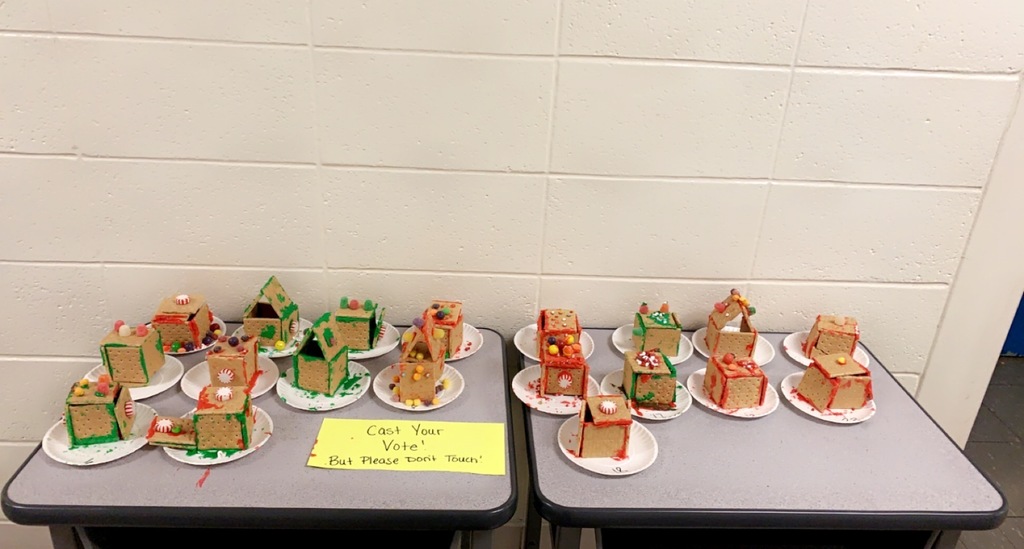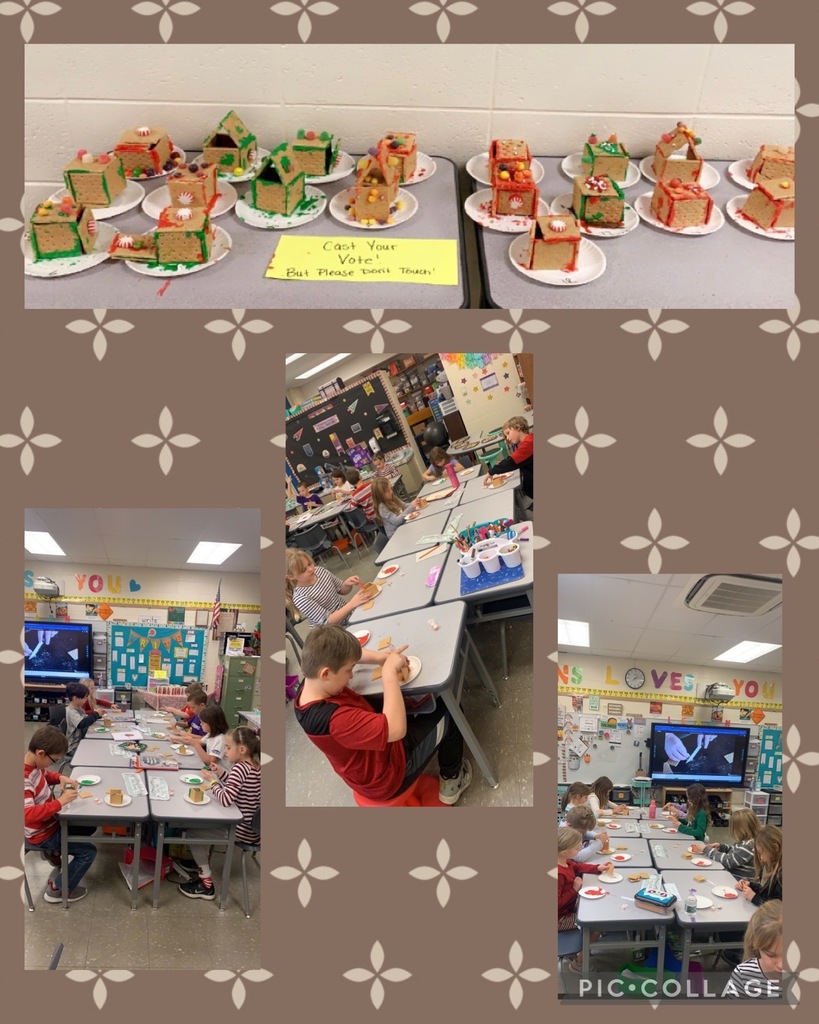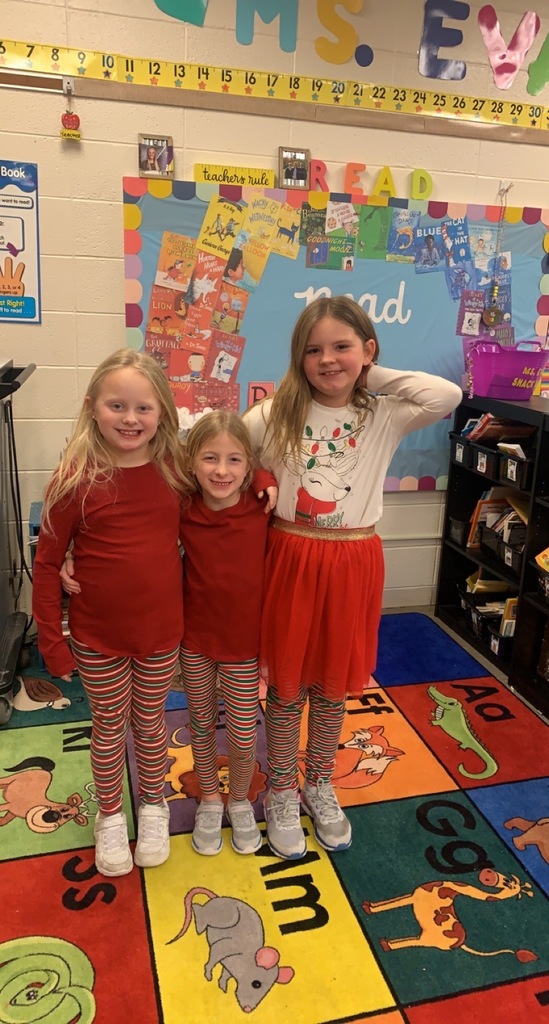 The students in Miss Evans's class got to experience this Reindeer Race stem activity! We had a little competition between boys and girls and the girl reindeer won! #STEMinsecond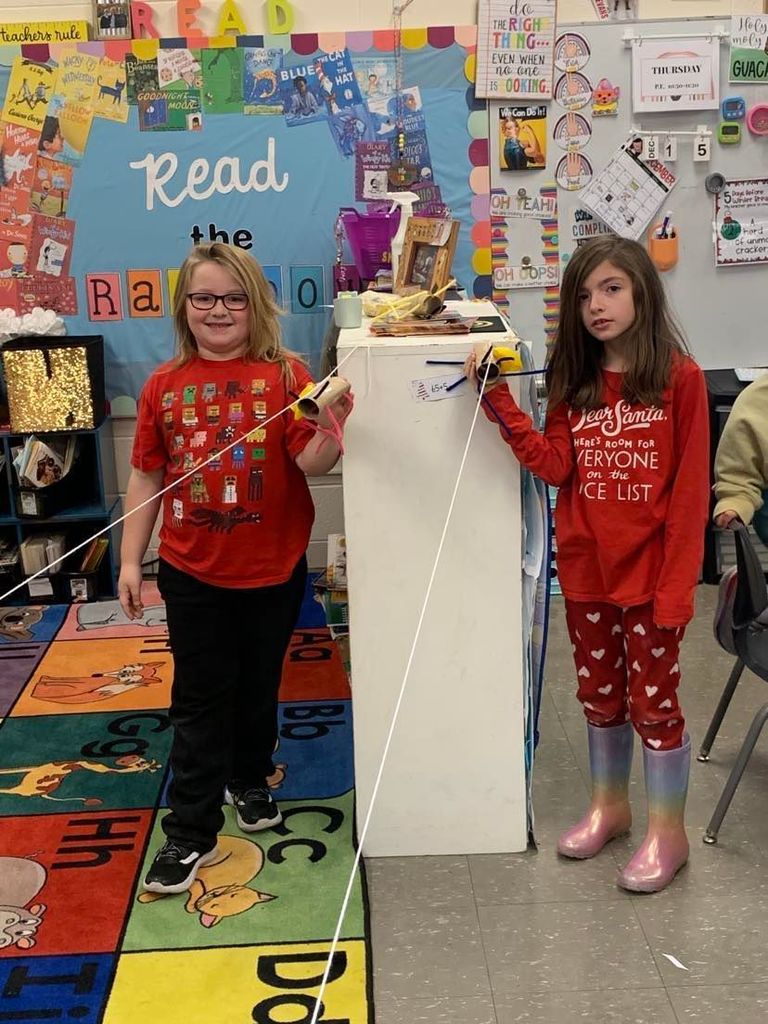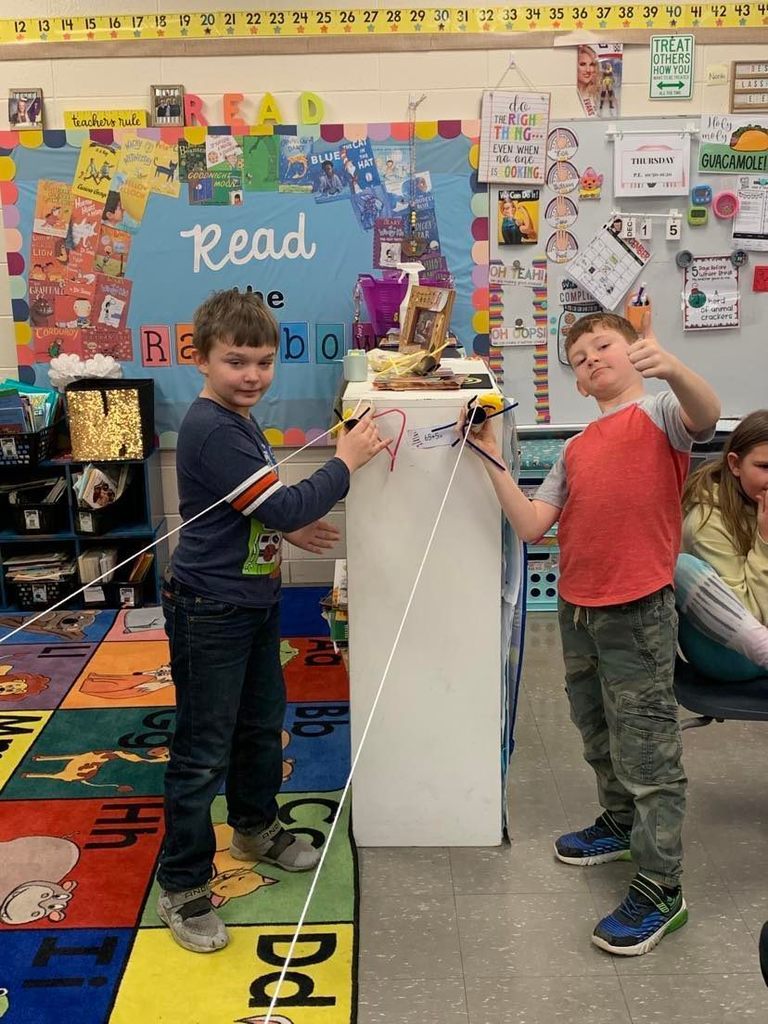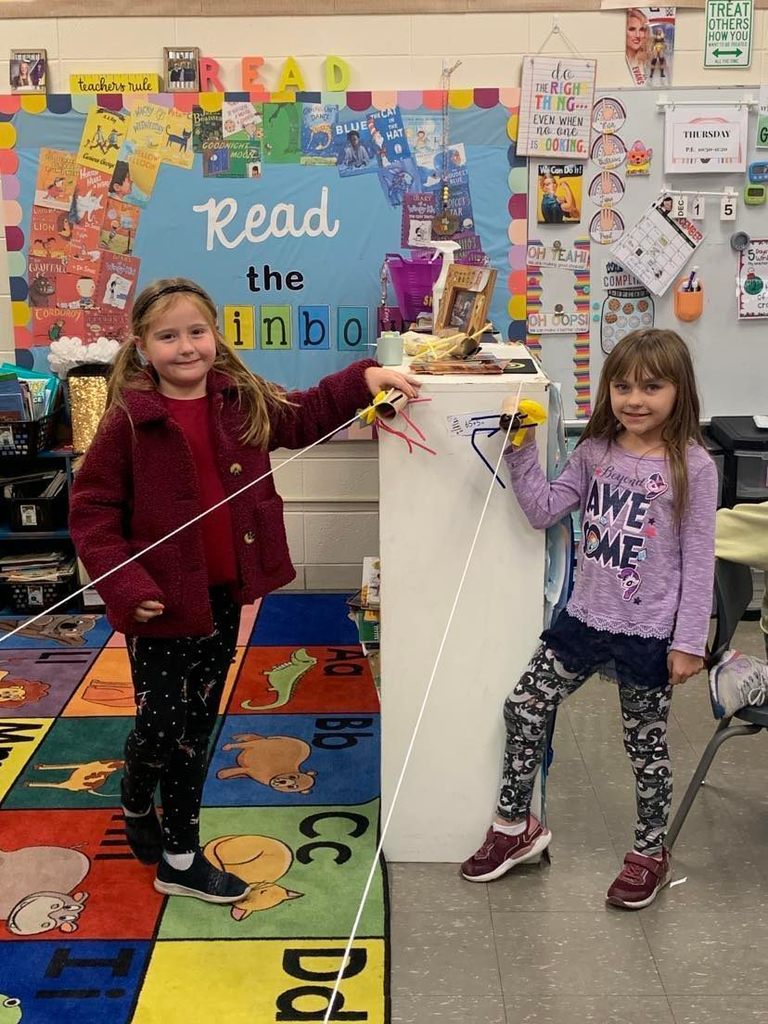 How fun is this Christmas craft?! Thank you Mrs. Specha for teaching us about binary coding to make some cool ornaments with our first, middle and last names! #2ndgradecoding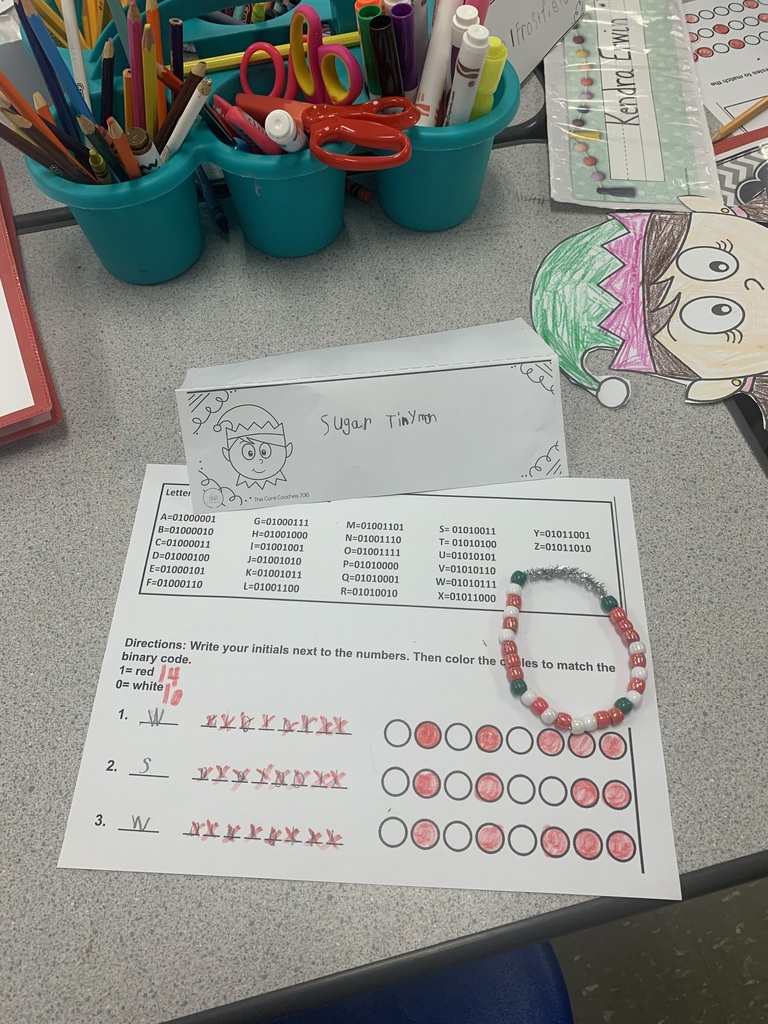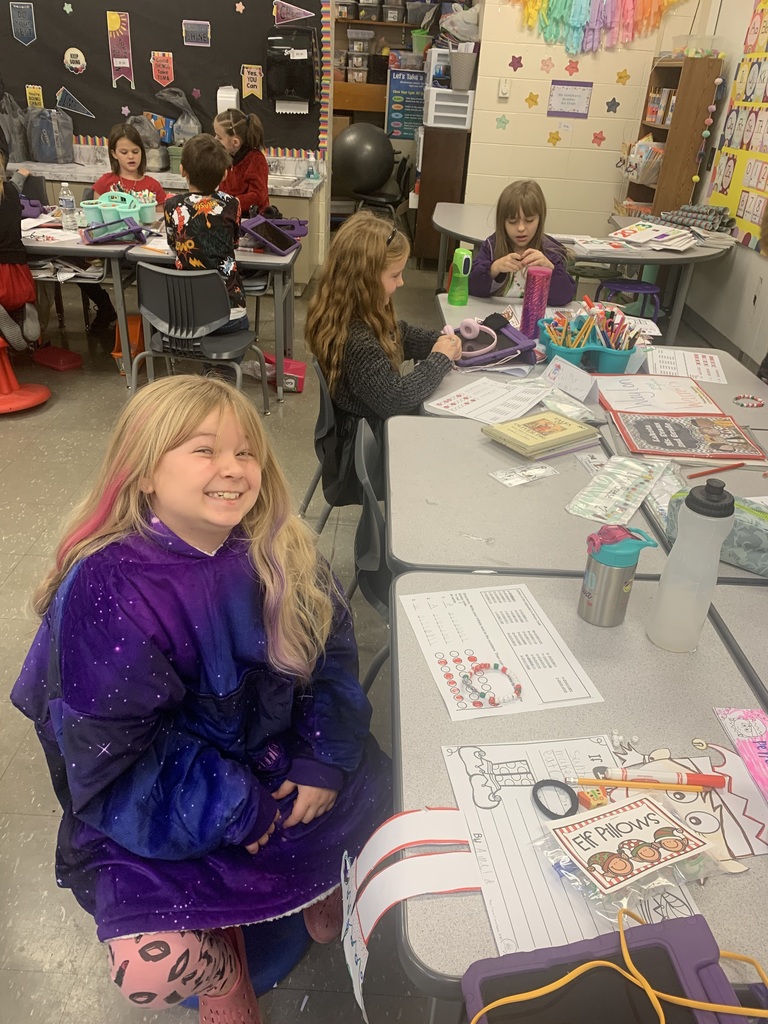 First graders spent some time working on their design and engineering skills by creating a Christmas tree with popsicle sticks and playdough. They topped off their creations with small wooden stars. #STEMinfirst #learningbycreating Follow the link below for some more photos of the fun!
https://photos.app.goo.gl/yMLVGrWcxgRk2mBF6