First grade students learned how to use MobyMax after the teacher inservice on Wednesday. It's always nice to see technology at work in the classrooms. Mrs. Thomas, instrucational coach, also assisted a kindergarten class in learning how to log in to some apps on their iPads. It was a great day to be a North Tornado!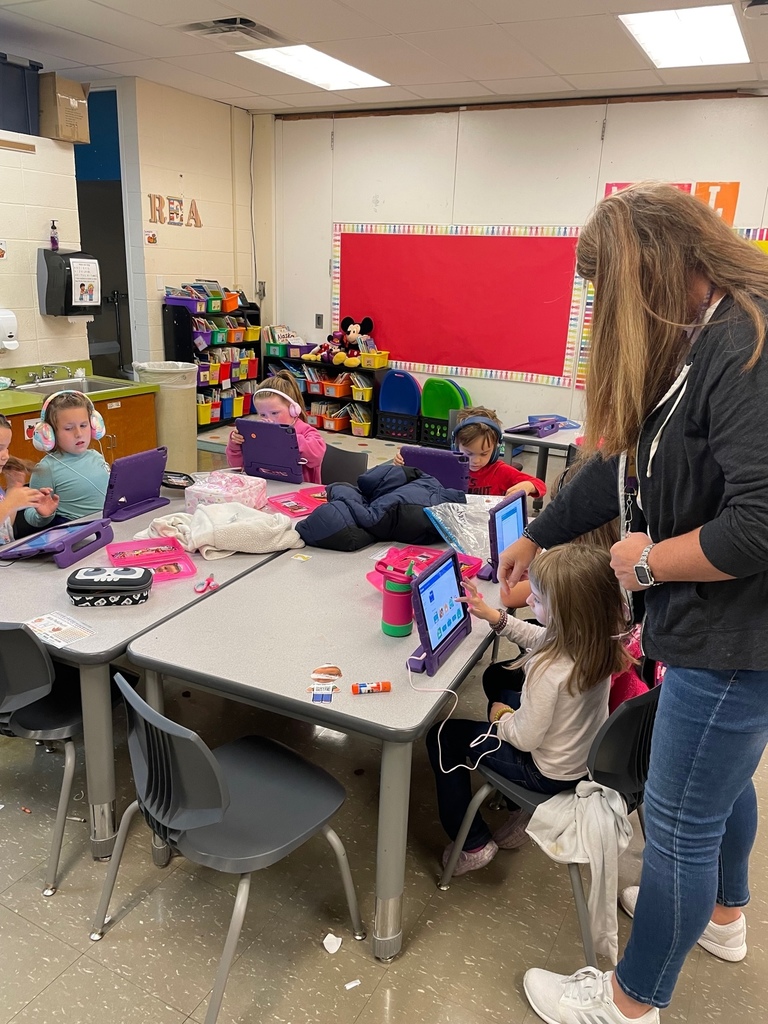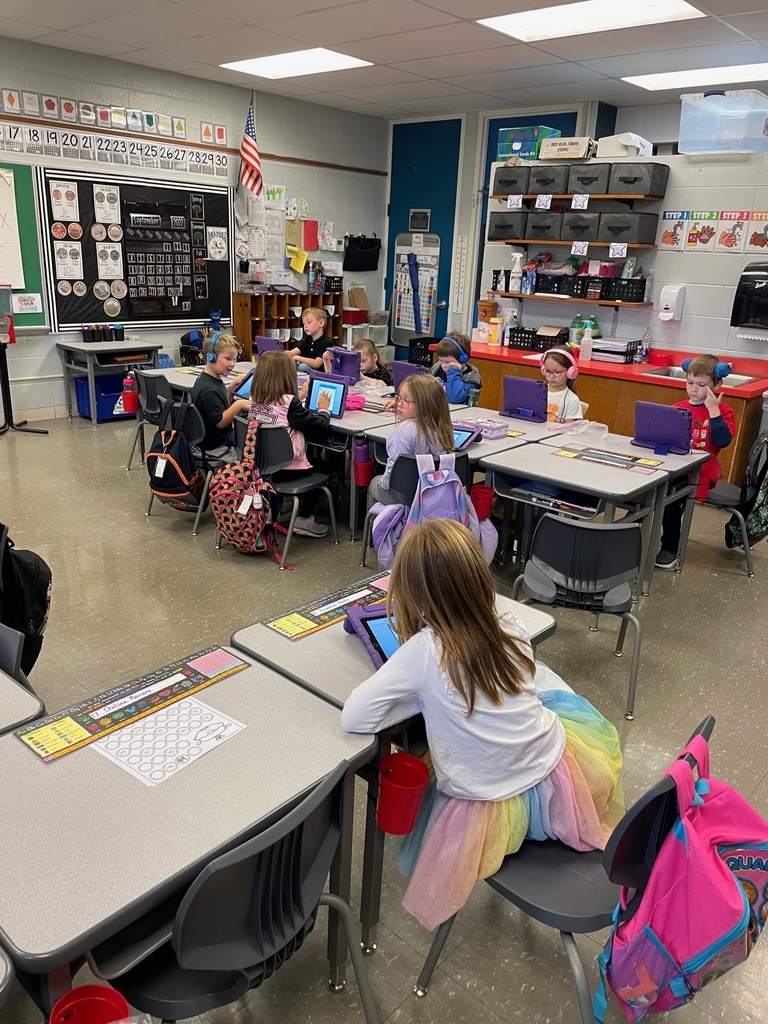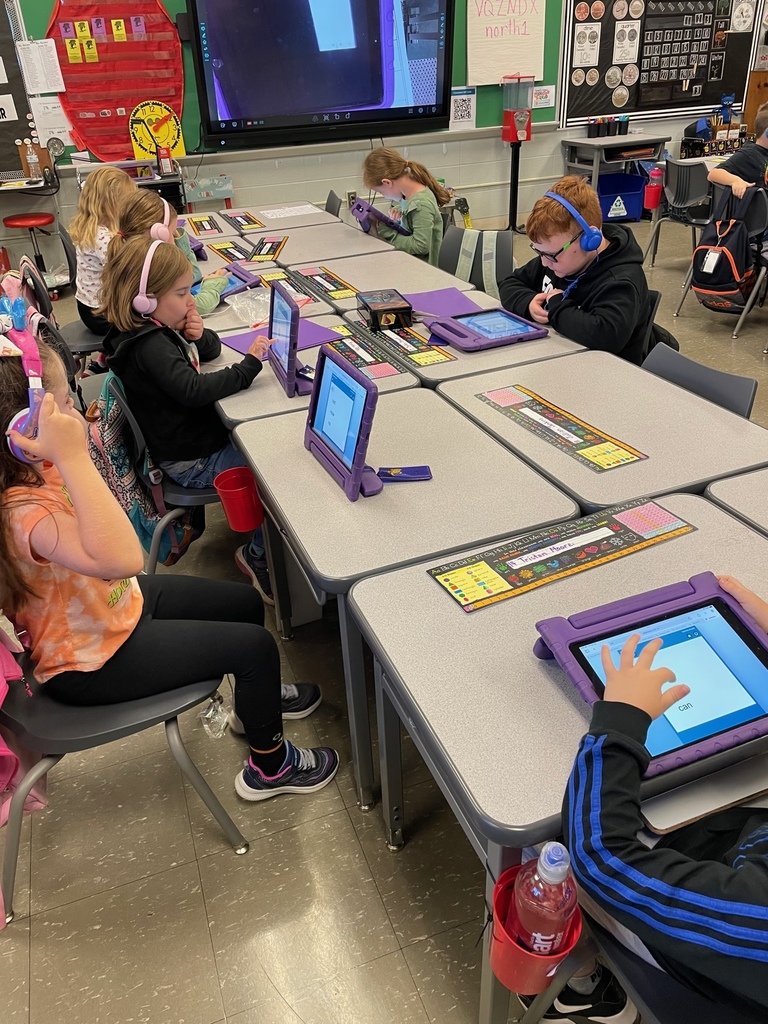 We need your help! We are about $8000 short of our goal for the fundraiser! We have extended the deadline for the next 48 hours. Please make one last push to get those donations turned in. If you have cash or checks in your possession, please turn them in. You can use personal links to attach the totals to a student, or this link is attached to the PTO! Thanks for all of your hard work!
https://app.pop4kids.org/taylorvillepto/donations/new/dpt3aodg?method=email&request=xnyqmhov

TMH Free Bicycle Rodeo - October 15th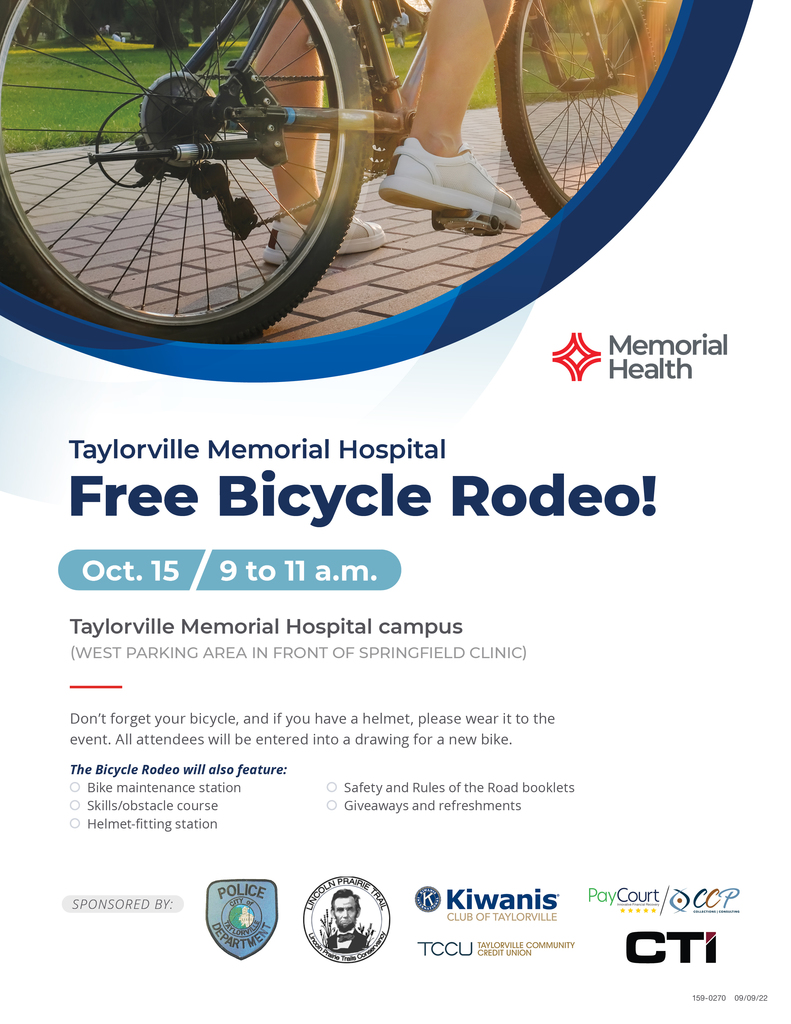 If you signed up for the Family Night at the library tonight, don't forget to join us at 6:30. If you miss tonight's event, we will have another one on Tuesday, September 20 and Thursday, September 22. Please make sure you have turned in your name and address in order to get a library card (regardless of residency).

North Families: Tomorrow's (9/28) dismissal schedule: Buses 12:45 Kindergarten 12:45 1st and 2nd grade 12:50


Information from Aramark on reimbursable meals for K-8 students. Additional items will be charged at a la carte prices.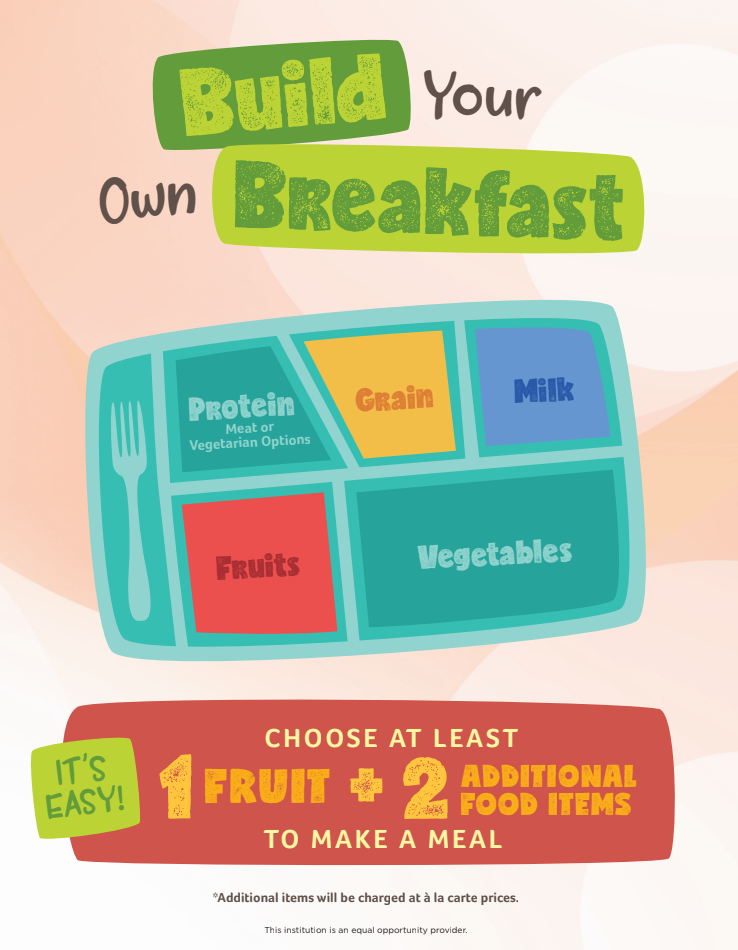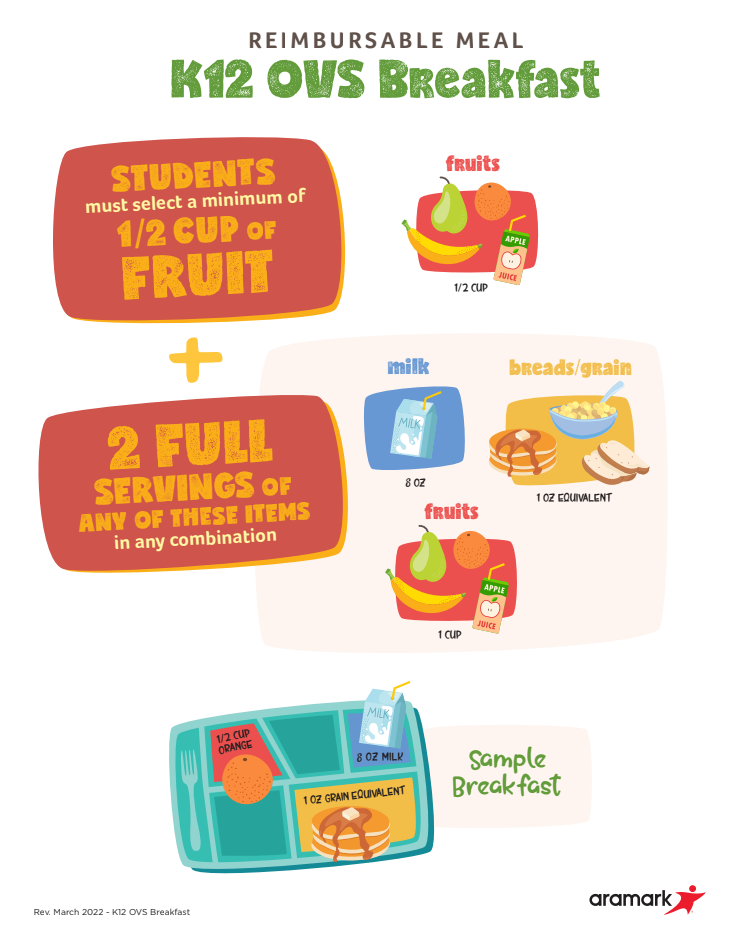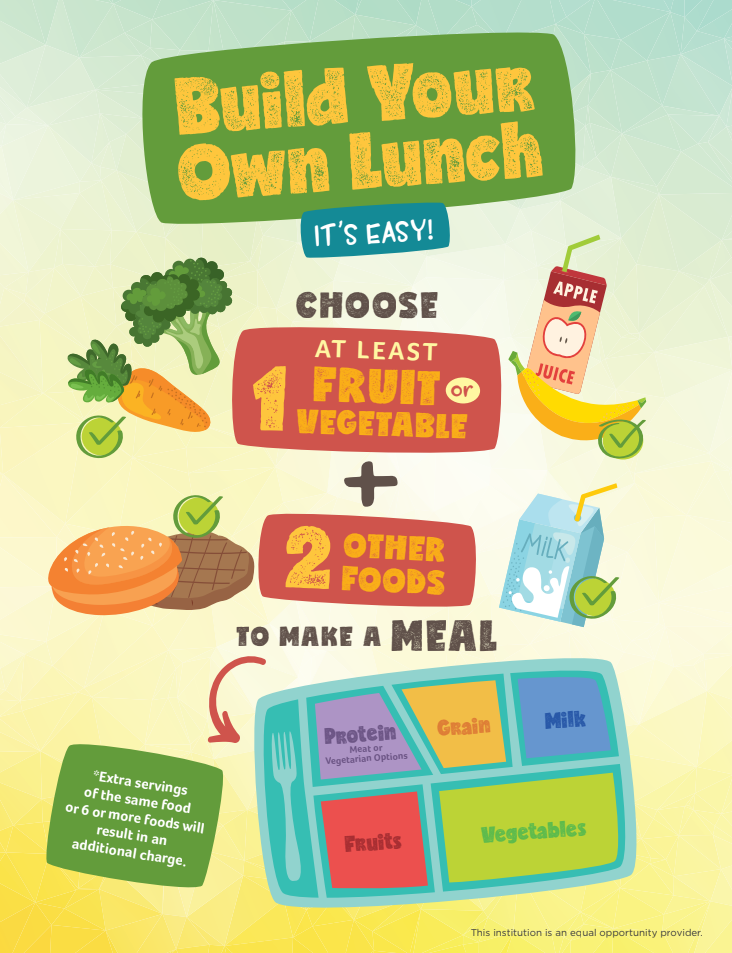 Reminder to TCUSD3 Parents and Students: Breakfast and lunch is available to all students at no charge!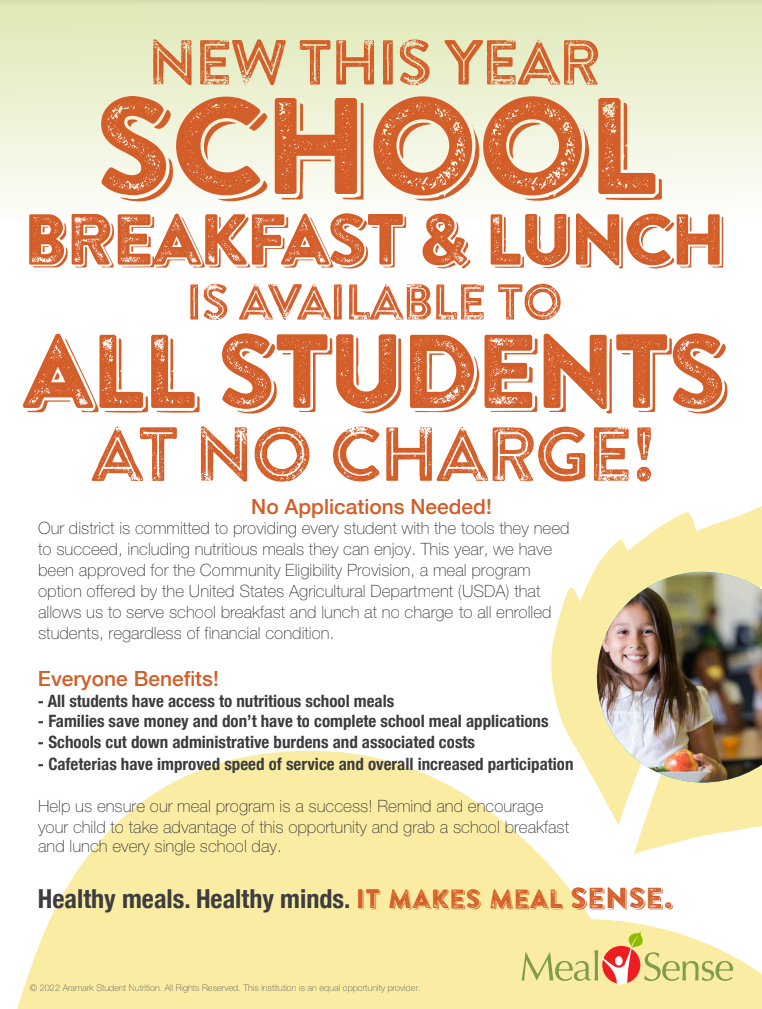 North Staff is excited to see our students tomorrow!!!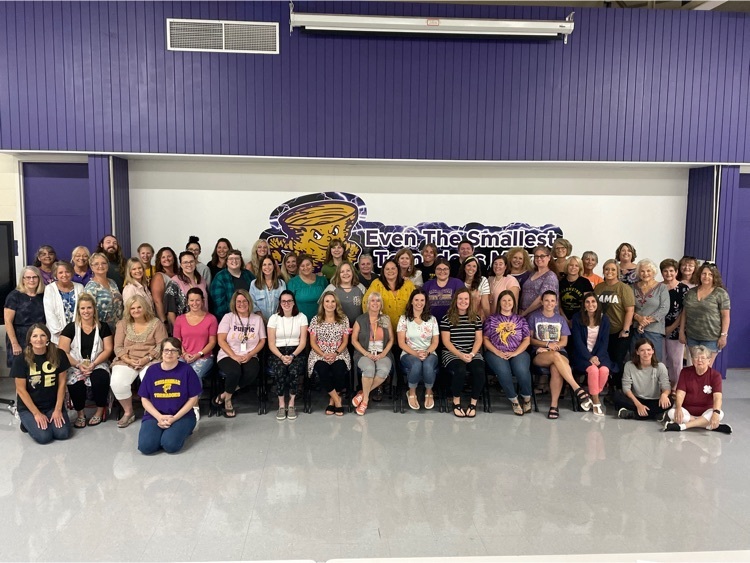 Information for kindergarten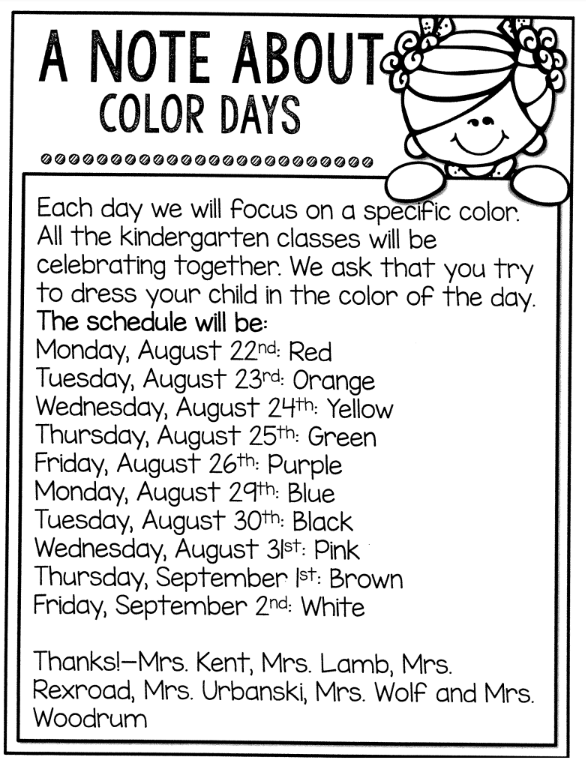 We appreciate our custodians and maintenance crews. Thank you for getting our schools ready for our students!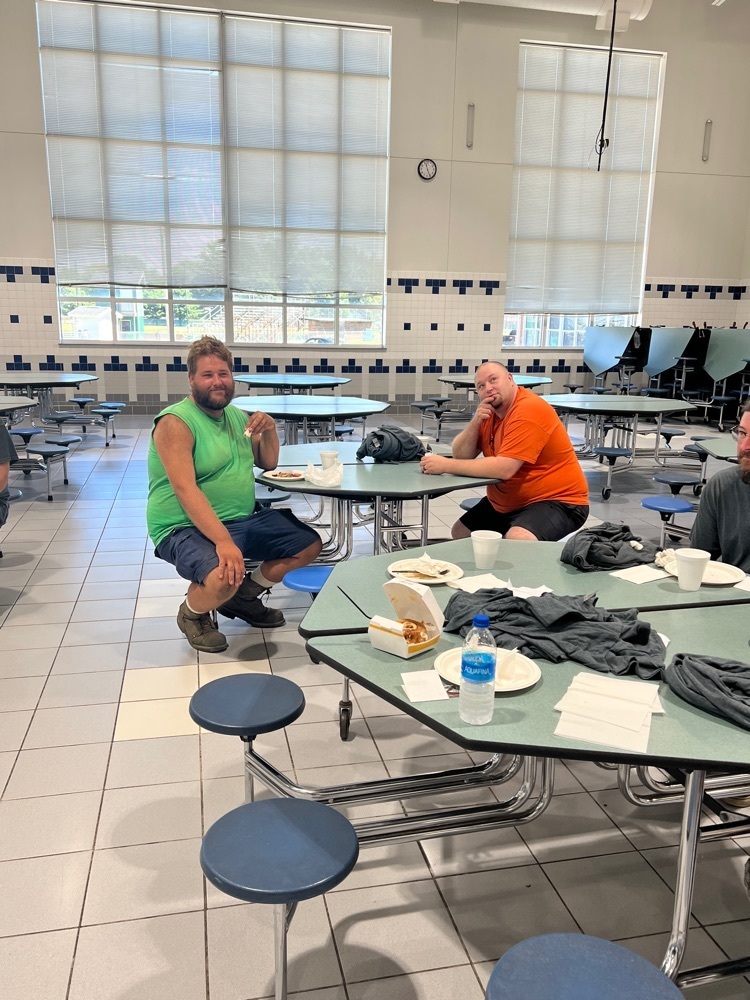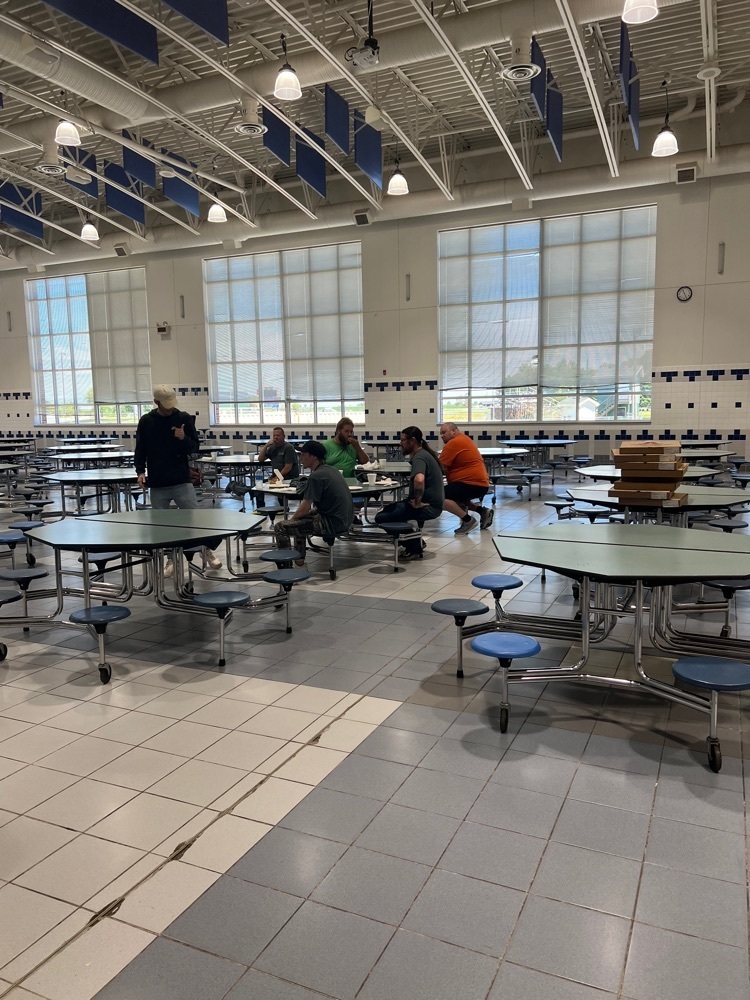 Don't forget the Meet and Greet and Community Resource Fair for grades 1-4 at Memorial and North Schools is tonight, August 15. It is open house style from 5-6:30. Kindergarten families are welcome, but you will meet your teachers on Wednesday!



In-person registration is available today in each school building from 8:00 am until 3:00 pm.

Access current breakfast and lunch menus within each building's website under DINING. All menus are also available on our new app. Select your child's building > MENU > DINING.

North School Families: Don't forget registration is from 11:00-7:00 today, August 4 and 8:00-3:00 tomorrow, August 5th. Since we are a construction zone, please be sure to follow the signs!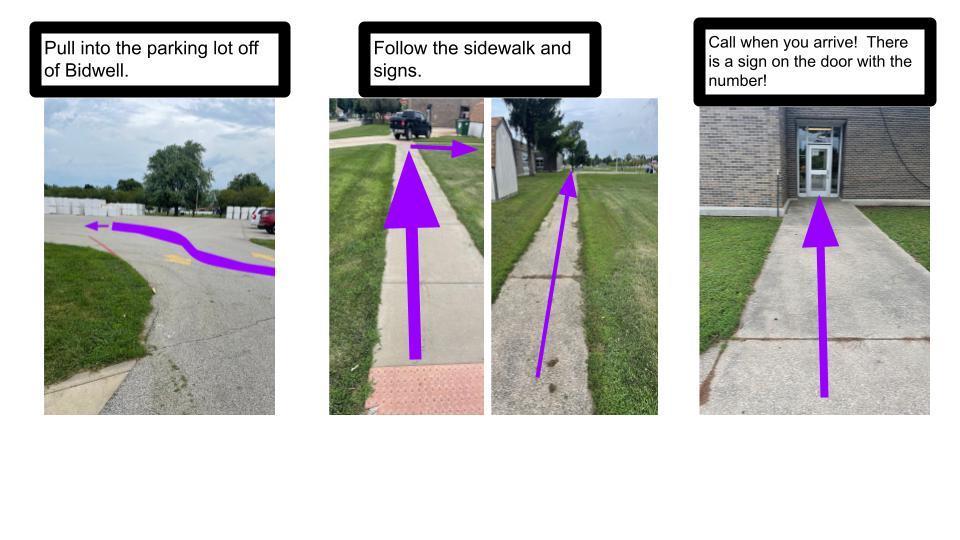 To: TCUSD#3 parents/guardians and TCUSD#3 staff From: TCUSD#3 Re: Vaccine Clinic at CCHD and Covid Vaccine Clinic at THS To accommodate families and staff: THS East Gym: Covid Vaccine Clinic for ages 6 months and up will be available: August 4, 2022 from 1 pm to 3 pm at the East Gym of THS during registration. August 5, 2022 from 9 am to 11 am at the East Gym at THS during registration. First dose, second dose or boosters will all be available. Moderna vaccines will be offered during these two days. Please bring your insurance card with you. Christian County Health Department: CCHD will run an all day shot clinic and extend their hours to 6 pm on August 4th and 5th as well as August 9th and 11th to accommodate families. Appointments are appreciated but not required. Walk-ins are welcome. Vaccines needed for Kindergarten, Sixth, Ninth graders and Moderna first dose, second dose, and boosters for all ages will be offered. Most major medical insurance are accepted as well as medicaid. Call CCHD in advance 217-824-4113. CCHD is located across the street from Taylorville High School behind Advanced Eye Care. Required vaccinations: Kindergarten (4-6 years) - MMR, Varicella, DTap, Polio Jr. High (11-12 years) - Tdap and Meningococcal High School (16 years) - Meningococcal Optional for 11 years and up - HPV

Register for the 22-23 school year online as soon as possible. Select the REGISTRATION button on our website to begin the process through Skyward. Beginning Aug 8th, transportation forms will need to be completed on paper. Forms will be available in the school offices. In-person registration is available Aug 4th, 5th.

HSHS Medical Group Multispecialty Care in Taylorville is offering school and sports physicals. See flyer for more information.